FOCUS is a positive work environment with lots of opportunities for advancement. We support a very flexible work-life balance with work from the office and work from home options. Having fun, learning, and growing professionally is an important part of our employee's experience. FOCUS has very competitive compensation (including salary, health/dental/vision benefits, paid time off, vacation days, etc.). FOCUS has a strong employee referral program that has historically provided more than 90% of our new hires.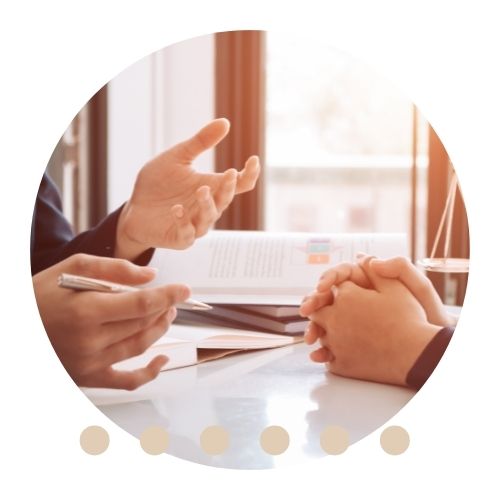 FOCUS is a company where you will enjoy coming to work and grow professionally.
Flexible work environment (in office, from home, etc.)
Leaders who care about your professional growth and your career advancement
Competitive salary and benefits
Work life balance is a company priority for all employees.
If you're interested in learning more about career opportunities at FOCUS Business Solutions Inc., please complete the form below. A more formal application process will follow.