FOCUS has developed a smart entry audit process that includes (1) an automated comparison of data feeds from brokers compared to data submitted by brokers to customs authorities, and (2) manual review of the key header fields requiring compliance checks. Our approach is targeted at ensuring entry accuracy and consistency, identifying errors in broker processing, measuring and improving broker performance on a scorecard basis, communicating errors and corrections needed timely with brokers, and identifying potential duty savings opportunities.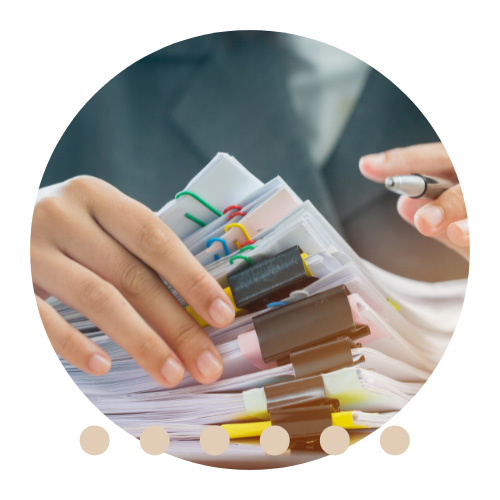 A well thought out entry audit process is a critical component of a strong customs and international trade program that FOCUS specializes in.
Smart Entry Auditing
Processes and tools are designed to catch errors quickly, communicate to brokers timely, monitor entry corrections, and keep duties to a minimum.
Broker Measurement & Scorecard
Broker errors are identified and communicated timely.  Each Broker is give a monthly scorecard result based on key service level requirements.  Broker performance is improved and continuously measured.
Compliance Minded
Our trained team members identify areas of compliance concern and communicate timely to our clients to determine corrective action.
Audit Trail
Each communication and expectation for entry error correction is documented and available for future reference.