Free Trade Agreement (FTA) Qualification
More and more companies are turning to FOCUS to manage their USMCA and other Free Trade Agreement ("FTA") programs for continuous trained staffing and turnover management in this highly competitive environment. Our clients find that by using FOCUS the work gets done timely, compliance is improved with detailed audit trails/back up documentation, duty savings is maximized, and their customers are very happy.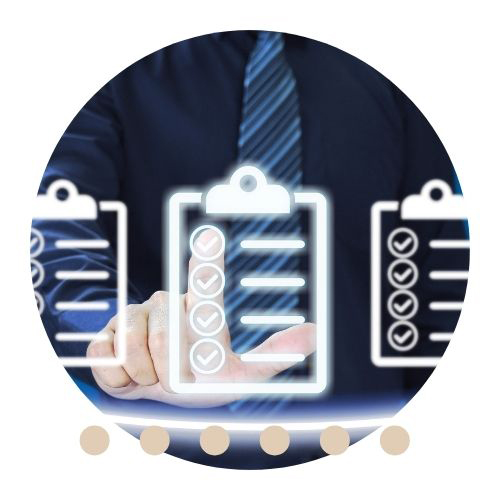 Our FTA program management services delivers millions in annual duty savings for our clients and includes:
Classification of Goods
We offer classification of your purchased goods as well as classification of your finished goods.
Solicitation of FTA Certificates
Focus will solicit FTA certificates or other statements needed from your suppliers.
FTA Determinations
We will look at your bill of materials to make an FTA determination.
Respond to Customer Requests
Focus will respond to customer requests for FTA certificates or other statements.