Valuation & FTA Reconciliation Filing
FOCUS can file your valuation and/or FTA reconciliation entries as a stand alone service offering. Clients have hired FOCUS to solve a growing problem of brokers not able to file reconciliation entries for other broker underlying entries. Our approach, process, and tools are designed to assist clients consolidate filings where there are hundreds or thousands of underlying entries from multiple brokers resulting in significant savings to our clients.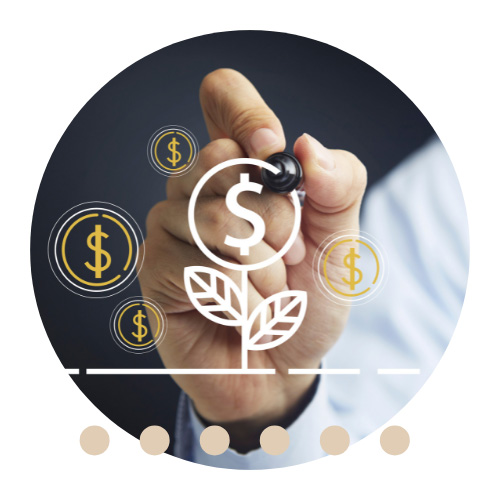 We save our clients significant filing fees and time with our consolidated valuation and FTA reconciliation filing services.
We set up data feeds from multiple brokers to consolidate reconciliation filings
Post entry adjustments processed and incorporated seamlessly
Timely and accurate filings with no late filing penalties