Mexico Compliance Services
At FOCUS, we understand the complex landscape of international trade, and we're dedicated to simplifying the process for your Mexico trade compliance needs. Our team of Mexico trade compliance specialists is here to provide invaluable support for your organization, whether you're navigating Mexico HTS classification determinations, managing Mexico FTAs and country of origin requirements, dealing with NOMS regulations, seeking broker referral assistance, or handling the intricacies of the IMMEX Program. Trust FOCUS to be your trusted partner in streamlining Mexico trade compliance, so you can focus on growing your international business with confidence.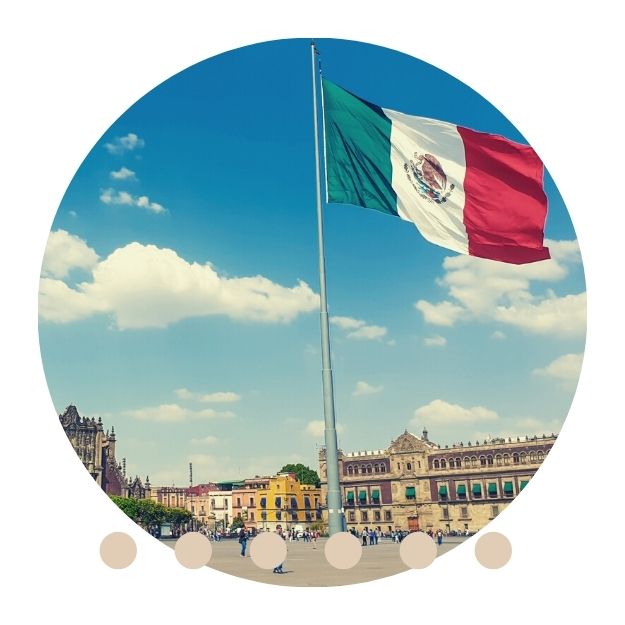 Simplify your Mexico trade compliance with our expert guidance in HTS classification, FTAs, NOMS management, IMMEX Programs, and trade advisory services.
Mexico HTS classification determinations and documentation.
Mexico FTAs and country of origin management services including supplier solicitations, supplier response management, product qualification and certifications, and customer request management.
IMMEX Program Management including ANNEX 24 and 30 support
Trade advisory services (e.g. controversies, IMMEX reconstruction ANNEX 24 and VAT Balance Administration ANNEX 30, duty management, and other advisory services)