Drawback Program Management
FOCUS helps our clients manage their duty drawback programs and maximize refunds available. Our processes, systems, and team members are trained to identify quick wins, look for long range drawback savings, and identify other compliance risks, where possible. Our approach is to continuously monitor the benefit of achieving duty drawback refunds with the cost of administering the program. Our non-traditional pricing model is designed to add maximum refund potential at a fair price to our clients.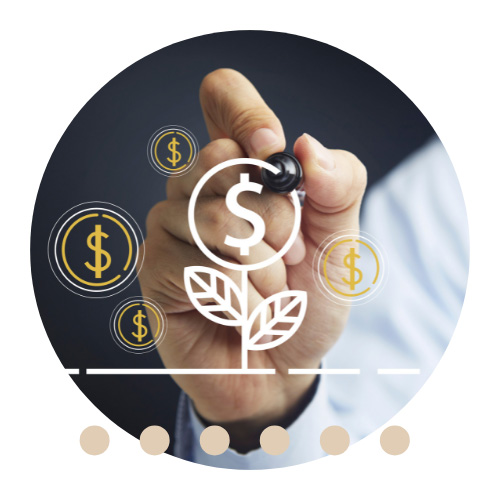 FOCUS approaches drawback to maximize refunds for our clients at a fair price.
Smart drawback program design
Strong audit trail for customs audits
Maximum duty drawback refunds
Continuous monitoring for timely processing